Winter's Welcome Wagon
Posted by Pete Bouchard
Welcome to December. The first month of the meteorological winter, and the second of the solar winter (3 of each, just like the astronomical seasons). We got a taste of things to come on Sunday morning with the icing across much of interior Southern New England. I'm thinking this may be a sign of things to come this year with much less emphasis on snow.
It's a forecast I see playing out with some consistency in the next 7-10 days. Reason being, is a fast moving jetstream developing by middle of the week:
Note that core of 180mph winds screaming through Chicago. Needless to say, that will be moving weather systems around pretty fast. That also means that just as soon as the cold moves in, the upper atmosphere will be conspiring to move it out. There's very little time to establish any kind of airmass for an extended period of time. And sure enough, that's just what we see in the extended forecast with the cold and the warm seemingly leapfrogging through the next 7-10 days. In the process, everytime they overlap, we're stuck in the middle.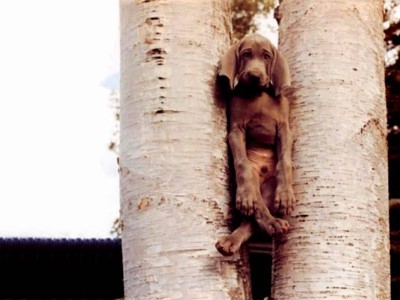 Now I'm not saying we're in this pattern for the rest of the winter. It's just favoring this pattern for the first half. It also creates massive timing issues for the extended period. A fast jetstream can mean a storm starts or ends 6-12 hours before/after we think it might. Needless to say, don't take the extended forecast as gospel. I know, I know, it's not like you do, but in this case, tread with caution.
And check back often.
Pete