Warmth Charges In
Posted by Pete Bouchard
Before we can talk warmup, we need to address the lingering pockets of cold. Temperatures are still near freezing in Greater Worcester, so there may be some BRIEF, MINOR icing up until about 10pm tonight. There's not a lot of precipitation rolling around out there, so salted/treated roads should be fine.
Now, back to the warmup.
It's real, it's toasty and it's coming. Gusty southwest winds will hurl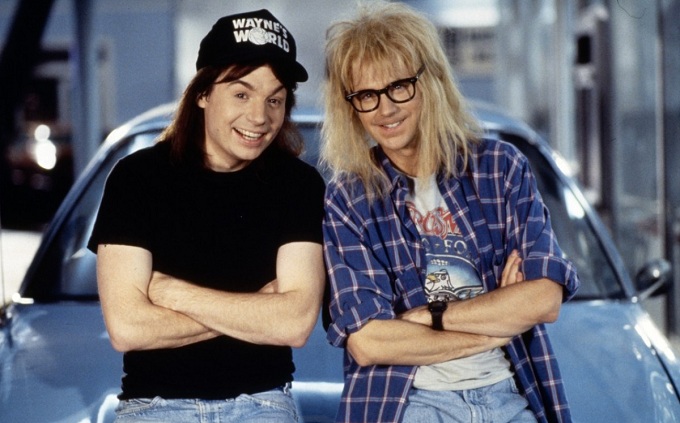 the warm air into New England tomorrow. May take most of the day to whittle away the cold in Southern NH, but in Massachusetts, with a few breaks of sun, low 60s are possible!
That might have you thinking records, right? So am I.
That 63 isn't necessarily a long shot. Give it enough time and sun, and that's a sure bet. (On this date in 2002, we hit 65, so it's not out of the question.)
Anyway, the wind is the big issue lurking in the forecast. Tomorrow night, we might see some gusts 50-60mph areawide as a cold front approaches. Couple that with a line of intense rain - and a possible t-storm - and you have a wild night coming! Hold on to the steering wheel if you're traveling late tomorrow/tomorrow night.
Still some lingering warmth Thursday, but we're not breaking records. And neither are we into the weekend with the cold. It's run-of-the-mill stuff with a shot at some accumulating snow Sunday. Not a big storm...but something's lurking in the weather maps.
Enjoy your taste of spring tomorrow.
Pete