Making It Great
Posted by Pete Bouchard
Even with the stubborn fog this morning, we had a superb weekend. Dry air in place, tons of (afternoon) blue and light breezes.
Question becomes, when does the shoe drop?
I don't think it's going to. Without any storms or real cold brewing, Mother Nature is still barefooted. What I do see is more warm air building into the middle of the week, and only a minor cooldown late week.
First off, the fog. It reforms tonight and will be quite dense in the morning.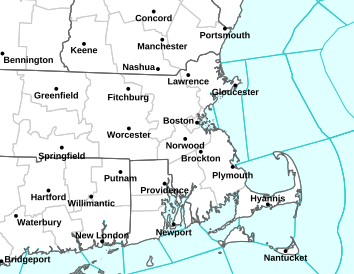 If you travel before sunup, keep in mind that Dense Fog Advisories mean visibilities will be just beyond your front bumper. Give yourself plenty of room and time behind the car in front of you...if you can even see it. Be careful!
Sun should chew away at the fog by afternoon. (Yeah, it may take that long in spots.) It'll be pleasant with highs in the mid 60s.
We'll make a run at the 80 degree mark by midweek as warm air moves in, and even with a cooldown by Friday we'll still be in the upper 70s.
Enjoy the workweek!
Pete